The Association of Former St. Mary's Students and Graduates Abroad

Sanniquellie City, Nimba County, Liberia West Africa

Motto: Working Together To Keep St.Mary's #1


AFSSGA Needs Your Support!

Just a Click Away !

Make Your Pledges Online

Please Use the Drop Down Menu 

to select your payment option 

The Annual Membership Due is $100.00.  Please pay your dues today. 

You also have the option of paying

Quarterly for $30.00

Bi Annually: $55.00

(*Quarterly, and Bi Annual Payments have processing fees)

Thanks for all of your support and effort in making St. Mary's number #1 again!

Please support our own 
Vashti Bryant Clark 
with Total Praise Twin Cities gospel group in this dynamic production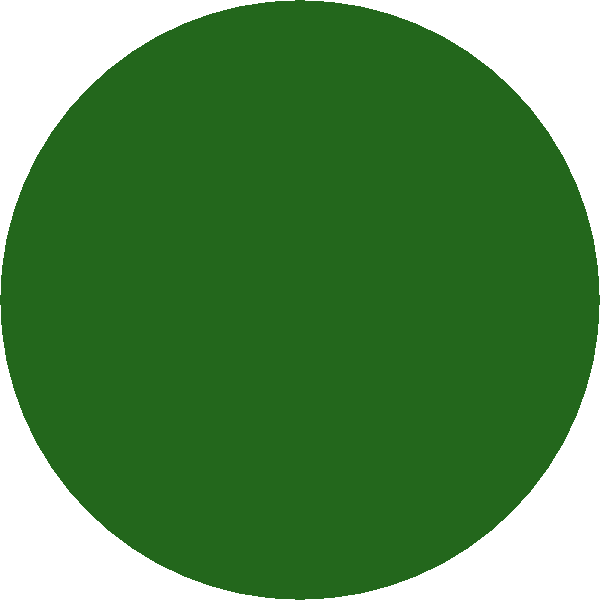 St. Mary's High School Alumni Association

The convention for 2018 is postponed to next year, and going forward. We all will look forward to a beautiful 2019 convention. 

 We apologize for any inconvenience

AFSSGA

2018 Reunion Postponed 

Our Deepest Condolences 

to Serina Estee Trueh and her family.

May the lord give you the strength to go through this hard situation. Our thoughts and prayers are with you in this loss of your Mom.