The Association of Former St. Mary's Students and Graduates Abroad

Sanniquellie City, Nimba County, Liberia West Africa

Motto: Working Together To Keep St.Mary's #1


AFSSGA Needs Your Support!

Just a Click Away !

Make Your Pledges Online

Please Use the Drop Down Menu 

to select your payment option 

The Annual Membership Due is $100.00.  Please pay your dues today. 

You also have the option of paying

Quarterly for $30.00

Bi Annually: $55.00

(*Quarterly, and Bi Annual Payments have processing fees)

Thanks for all of your support and effort in making St. Mary's number #1 again!

AFSSGA Convention AUGUST 11-13 2017 - DELAWARE

Please support our own 
Vashti Bryant Clark 
with Total Praise Twin Cities gospel group in this dynamic production
Mrs. Dama Yekeson-Koffa

National President

Mr. Saye Gonleh

Chairman 2017 Convention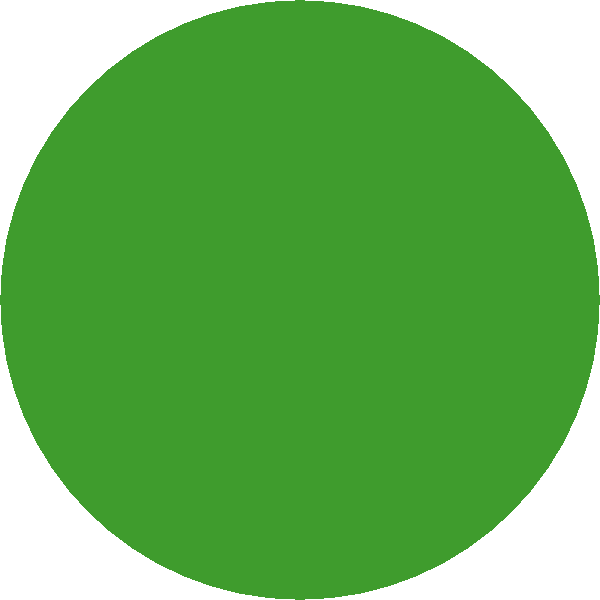 St. Mary's High School Alumni Association

2017 National Convention in Delaware

MEET & GREET

Residence of: 

Mr. & Mrs. Saye Gonleh 

12 Montceau Dr.  

Newark, DE 19702

COOKOUT

Residence of: 

Mr. & Mrs. Patrick & Musu Doe

18 Christiana Ct. 

Bear, DE 19701

ANNUAL  MEETING

Harvest Center 

320 Cornell Dr 

Wilmington DE 19801

ENOCH 

24 Blevins Dr. 

 New Castle, DE 19720

8/12/17  9PM

Guest Speaker:Dr. Elijah S Yarkpasue 

Contacts

Saye Gonleh: 267-408-7889/ Mrs. Musu Doe: 302-753-5360

Ms. Salome Hall: 267-290- 9255/ Mrs. Tenneh Blamo: 267-650-7815

SPORTS ACTIVITIES 

Kickball: St. Mary's vs. Delaware

Soccer: IE vs. Barrolle 

Tally Day Park

 1308 Foulk Rd.

Wilmington, Delaware 19801