The Association of Former St. Mary's Students and Graduates Abroad

Sanniquellie City, Nimba County, Liberia West Africa

Motto: Working Together To Keep St.Mary's #1


AFSSGA Needs Your Support!

Just a Click Away !

Make Your Pledges Online

Please Use the Drop Down Menu 

to select your payment option 

The Annual Membership Due is $100.00.  Please pay your dues today. 

You also have the option of paying

Quarterly for $30.00

Bi Annually: $55.00

(*Quarterly, and Bi Annual Payments have processing fees)

Thanks for all of your support and effort in making St. Mary's number #1 again!

Please support our own 
Vashti Bryant Clark 
with Total Praise Twin Cities gospel group in this dynamic production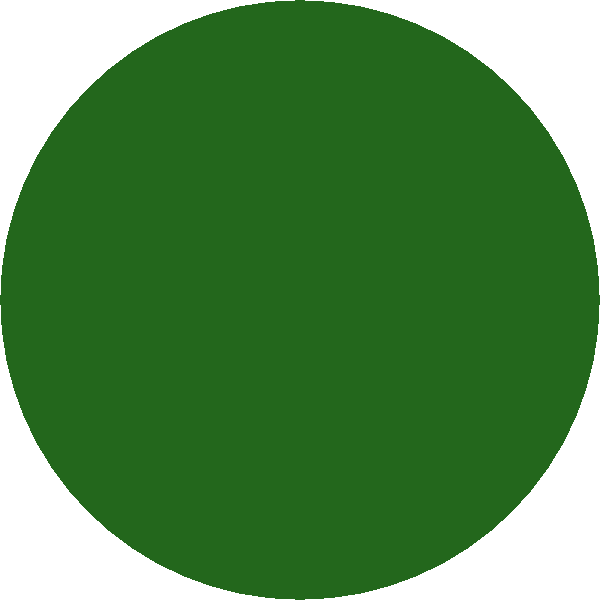 St. Mary's High School Alumni Association

We are planing a convention for 2019 

Updates will be posted soon!